Outside town
is a viewing platform from which the mysterious orbs known as the "Marfa Lights" phenomenon can sometimes be seen... Maybe I saw something. Maybe it was just coyotes with flash-lights...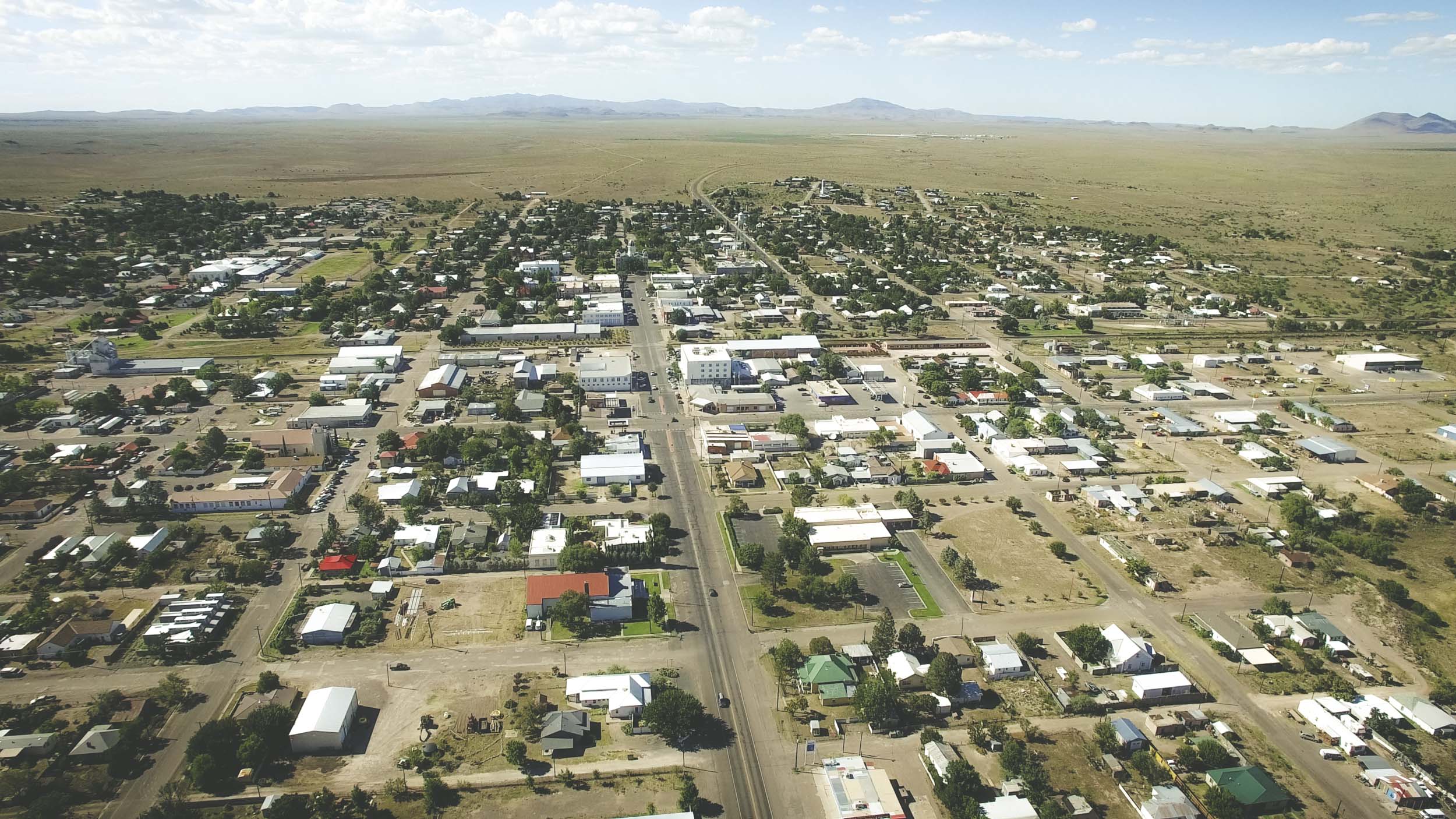 A small desert city in west Texas, known as an arts hub... What? in Texas?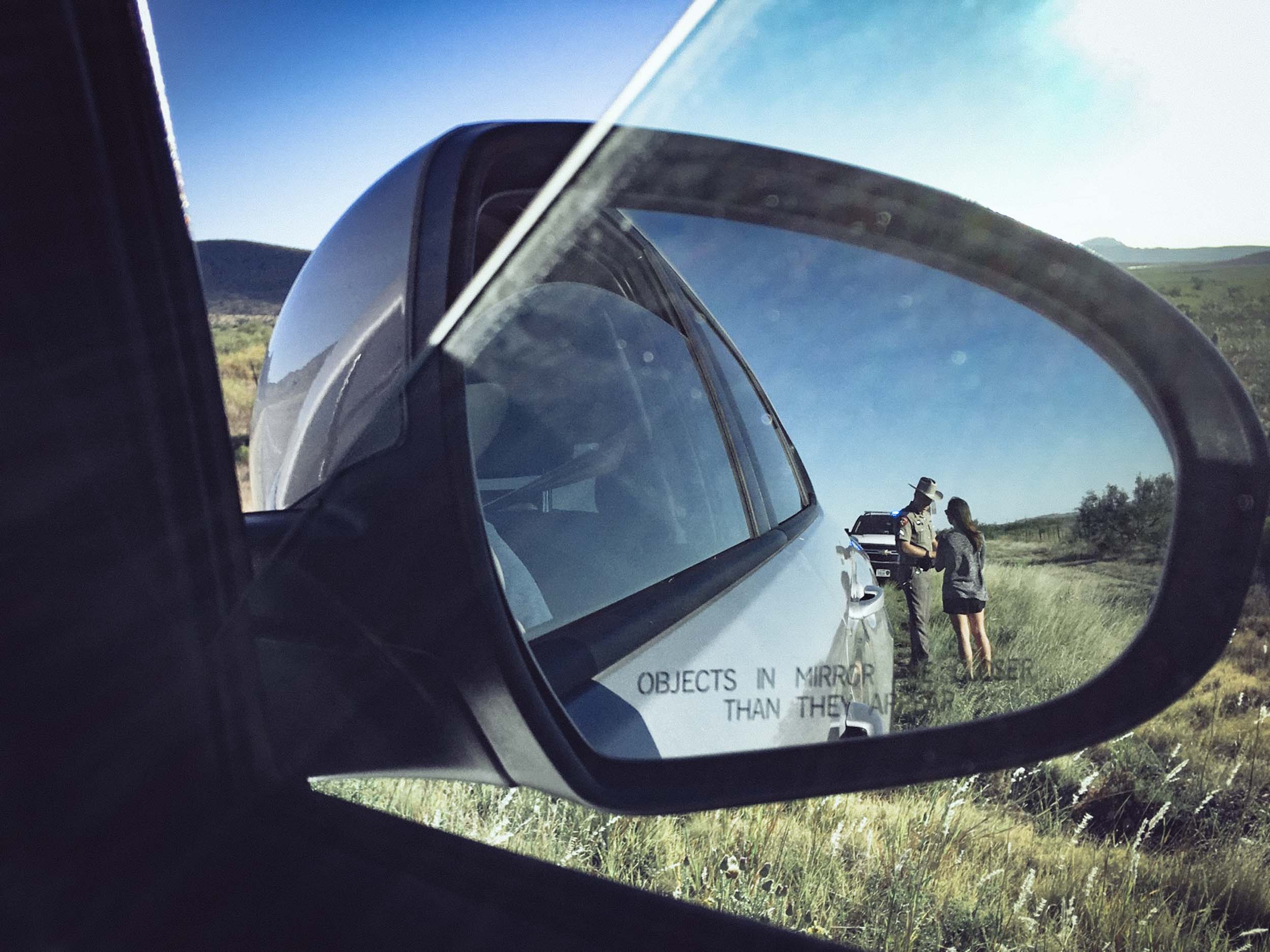 THIS IS THE HOTEL!? WHAT?!
About El Cosmico (Copy paste from the Cosmico site)
Liz Lambert grew up in West Texas and spent time on her family's cattle ranches in the Marfa/Fort Davis area as a child. She was inspired by the quality of light, the feeling of connection to the land and the vast open landscape. After the arrival of Donald Judd in Marfa during the 1970's, there was a convergence of art and ranching cultures that infused an even more magical and somewhat psychedelic quality to the town. This dynamic community, set against such a peaceful and dramatic landscape, would become the backdrop for her vision of freedom, community and adventure.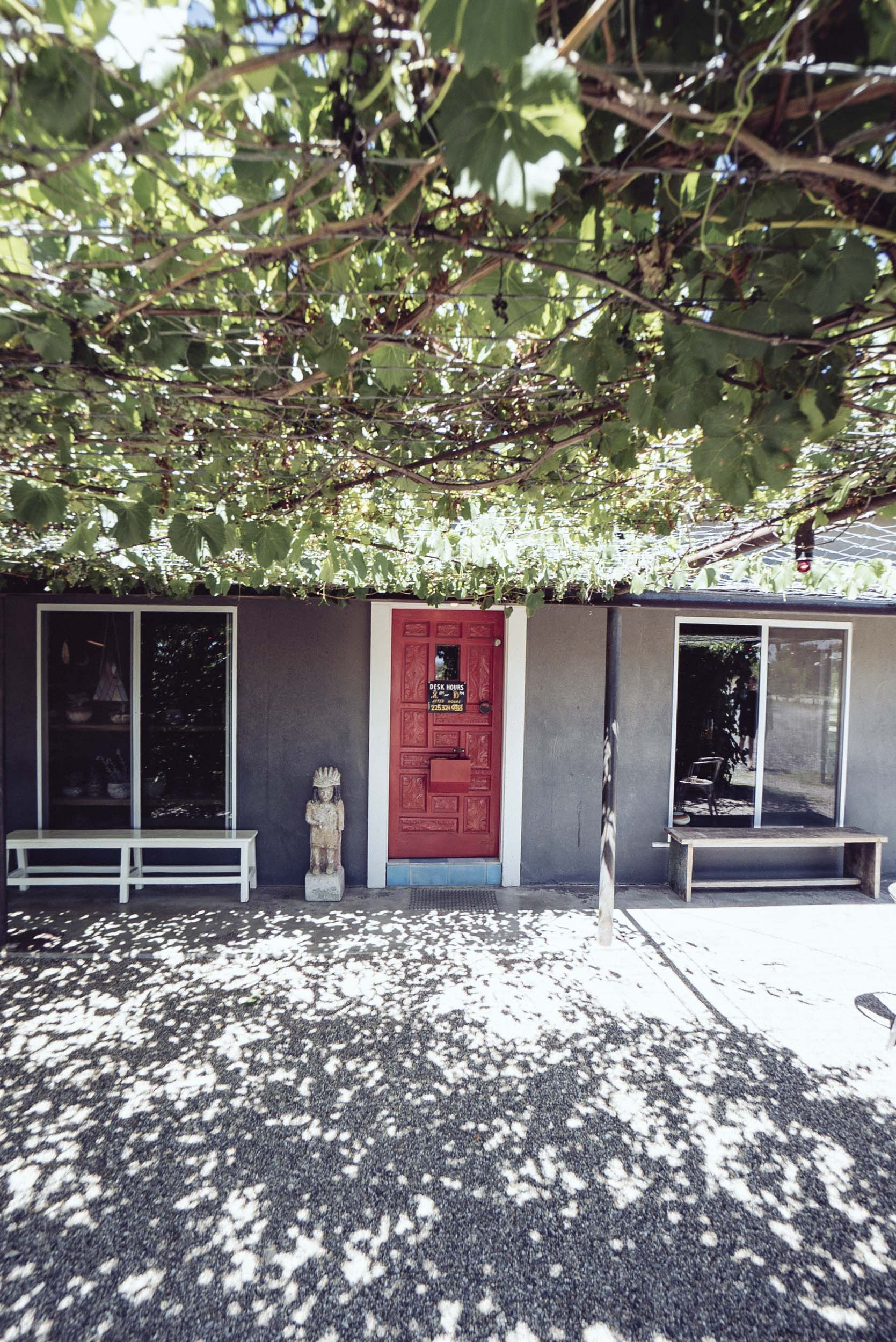 Lambert purchased the property in 2006 and it sat empty for a while save for a few grazing horses and a tin shed. She began work with the renowned architects at Lake|Flato and Jack Sanders of Design Build Adventure, along with a visionary team of builders, artists and students to create a plan for what El Cosmico would become. Lambert and her talented Bunkhouse team opened El Cosmico in 2009, and the property continues to evolve.
The Chinati Foundation,
founded by artist Donald Judd, displays huge indoor and outdoor installations on an old army base. The Ballroom Marfa arts center hosts exhibitions, concerts and the Marfa Myths cultural festival.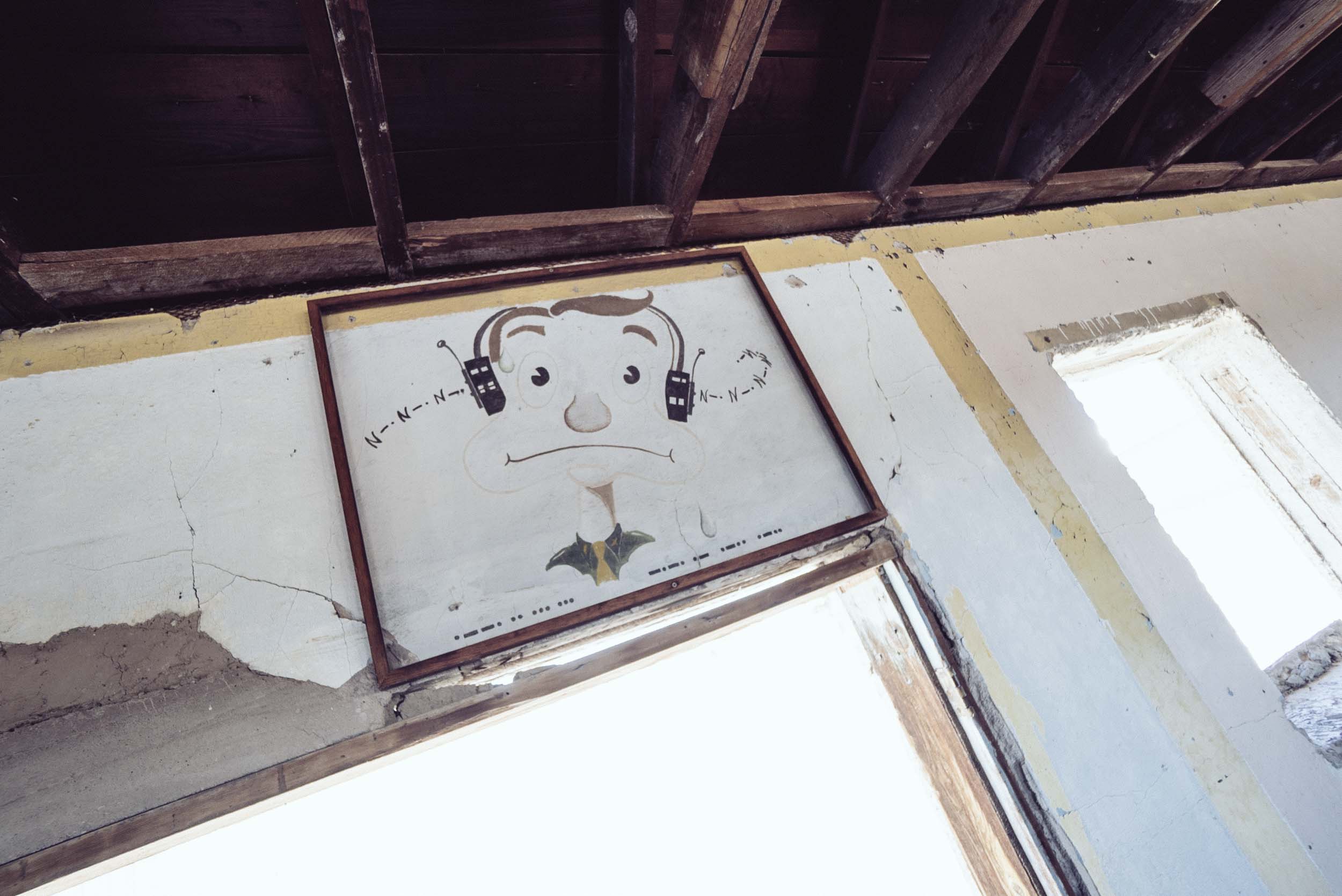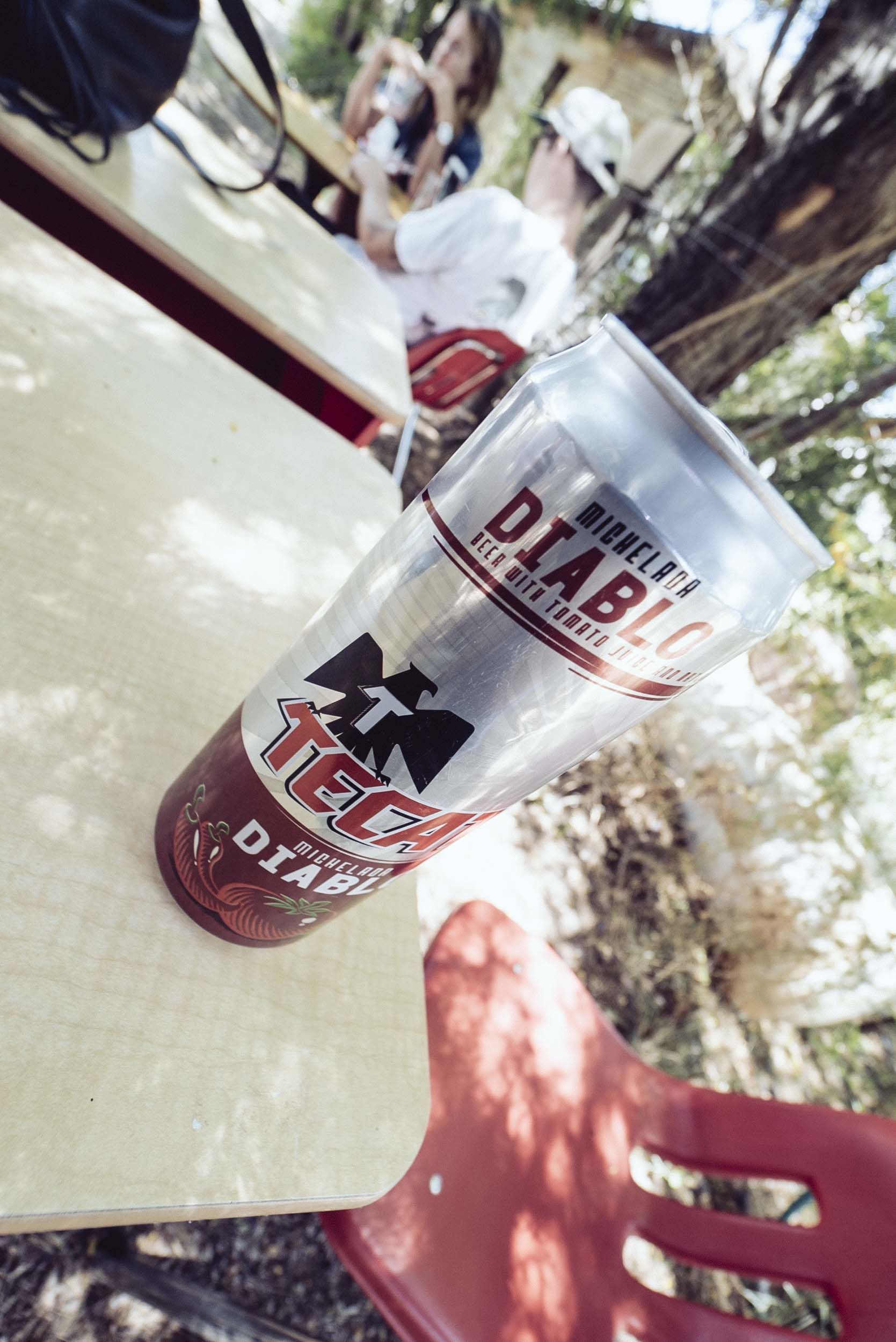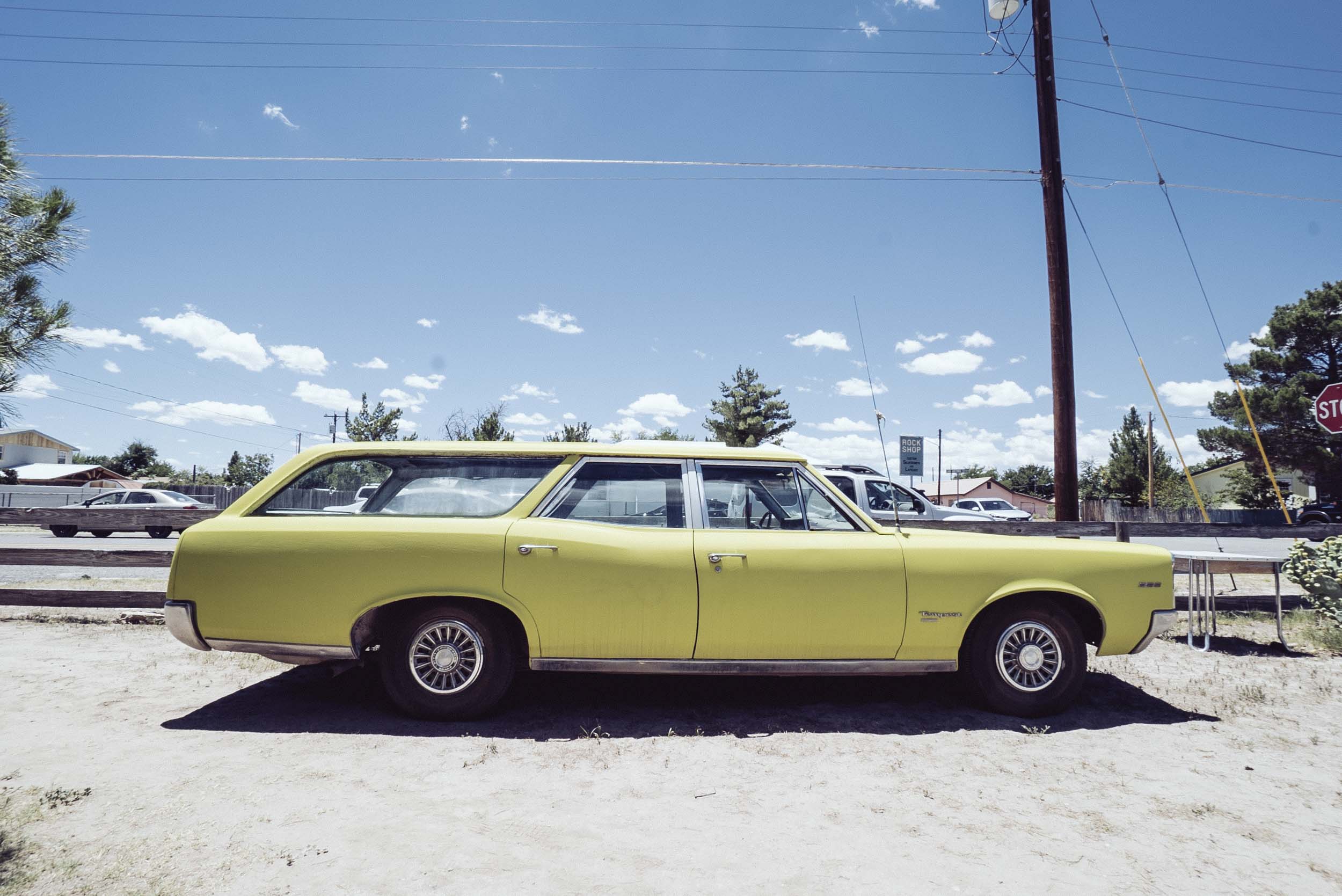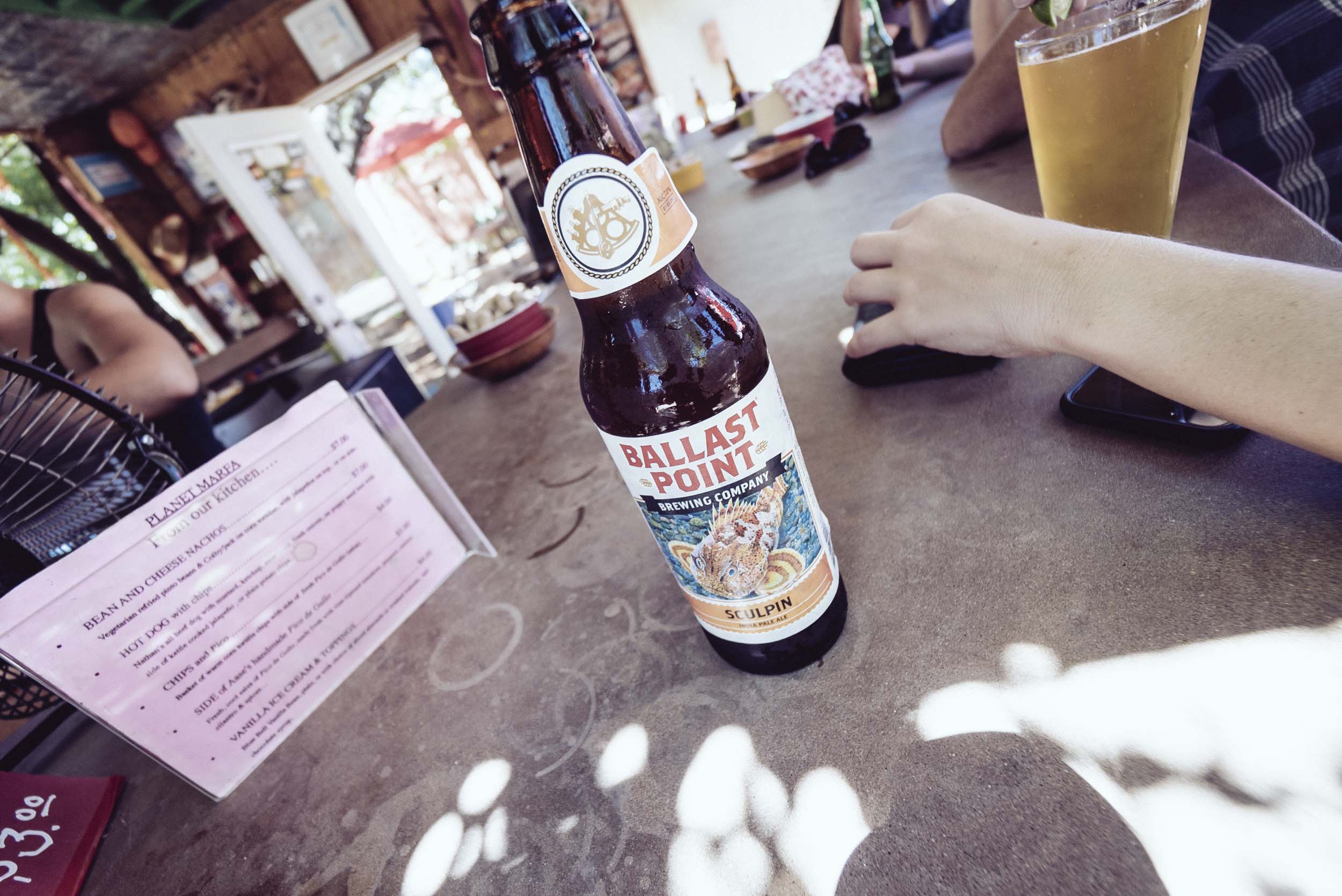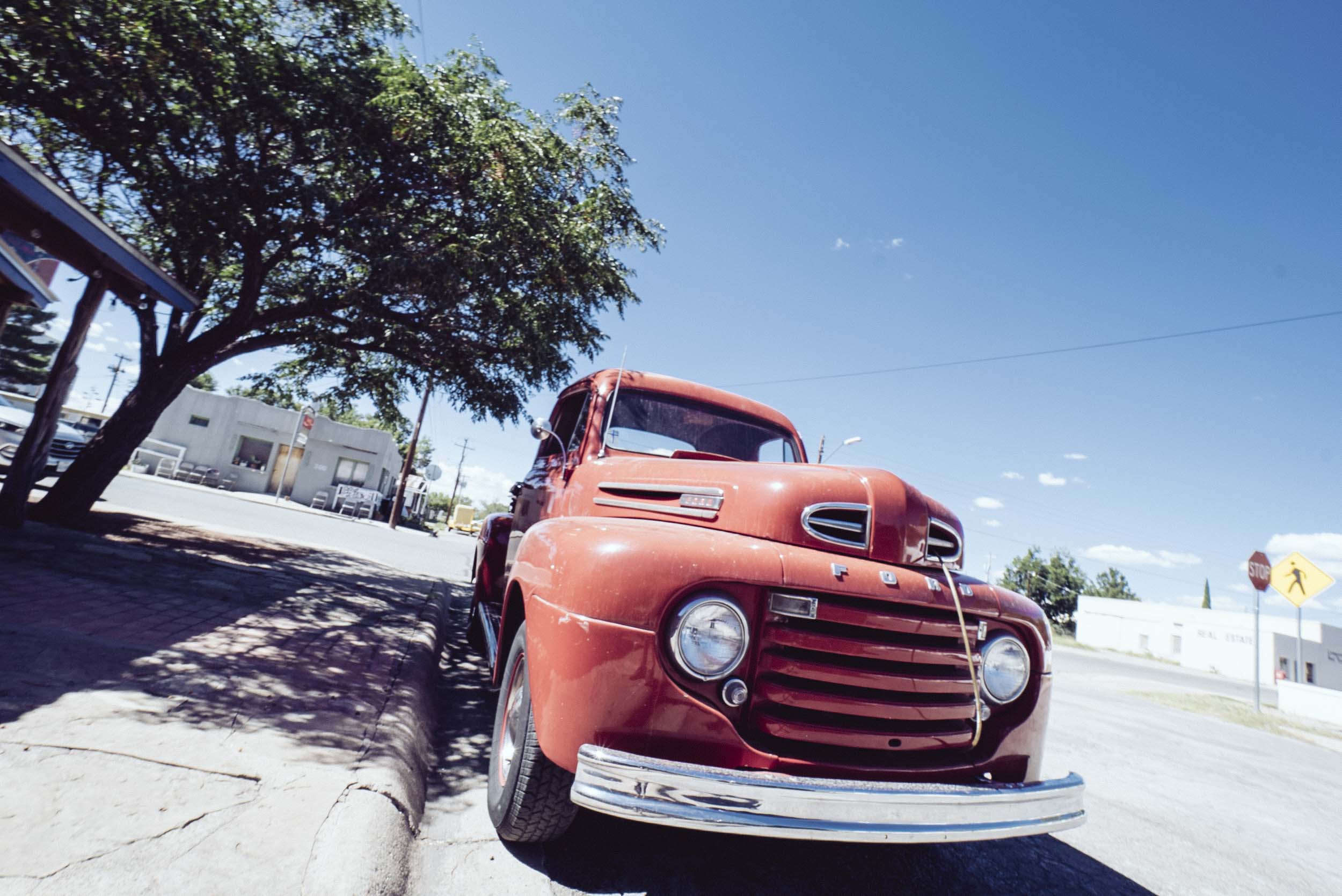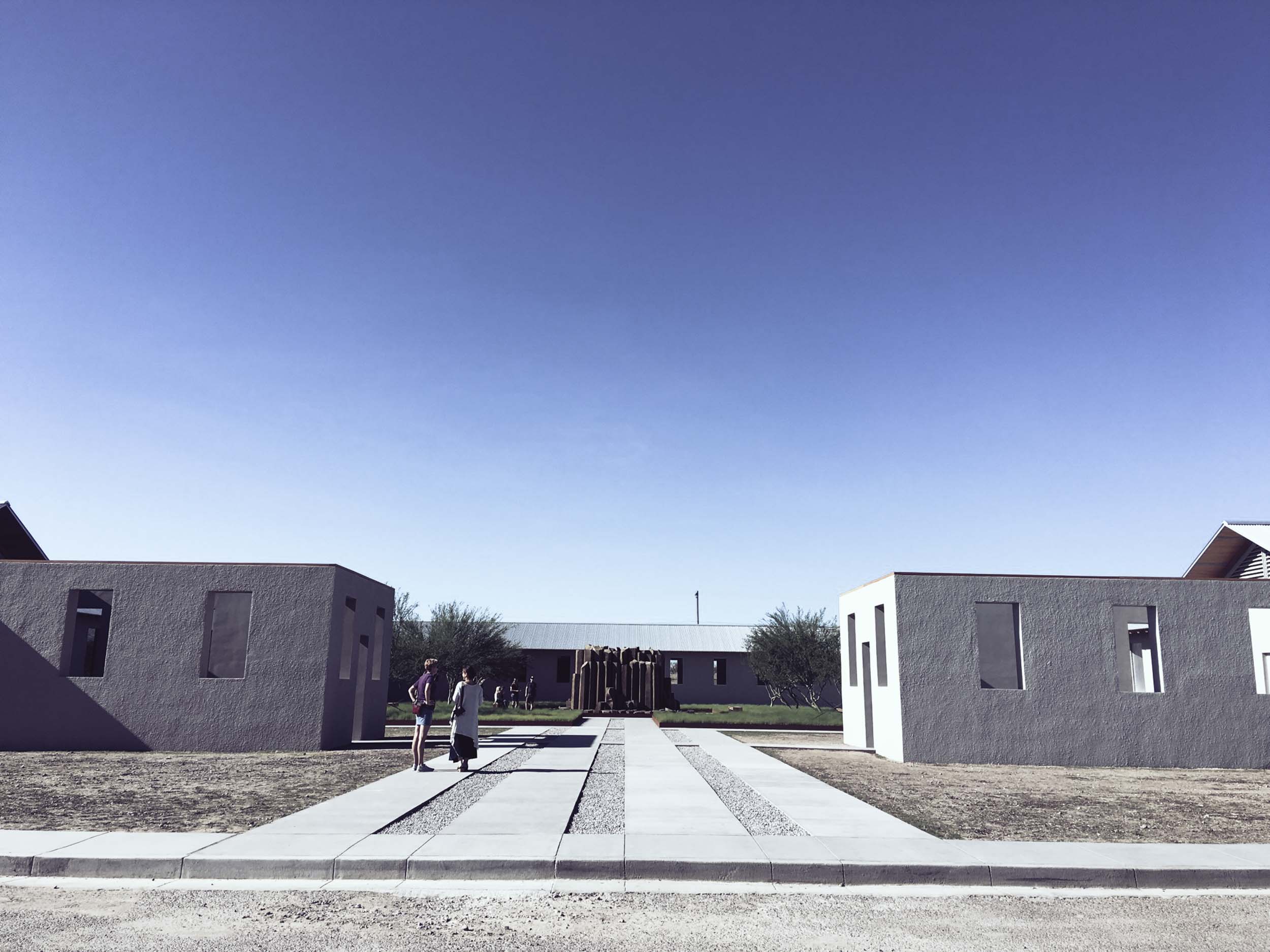 World's largest spring-fed swimming pool! and there are fishes in the water too!
A Cool Oasis in the High Desert; Balmorhea State Park is a crystal-clear Springs and is the world's largest spring-fed swimming pool. Swim, scuba dive, or just relax under the trees at this historic park in arid West Texas.
AND A 7 HOUR DRIVE BACK...